Welcome to the Natural Health & Life Center of Saco, Maine ~ Therapeutic Massage.
NHLC offers a natural approach to feeling great. Whether you suffer from migraines, sore feet, a stiff neck or just want that ooh and ah relaxation of a high quality massage; this is the place for you.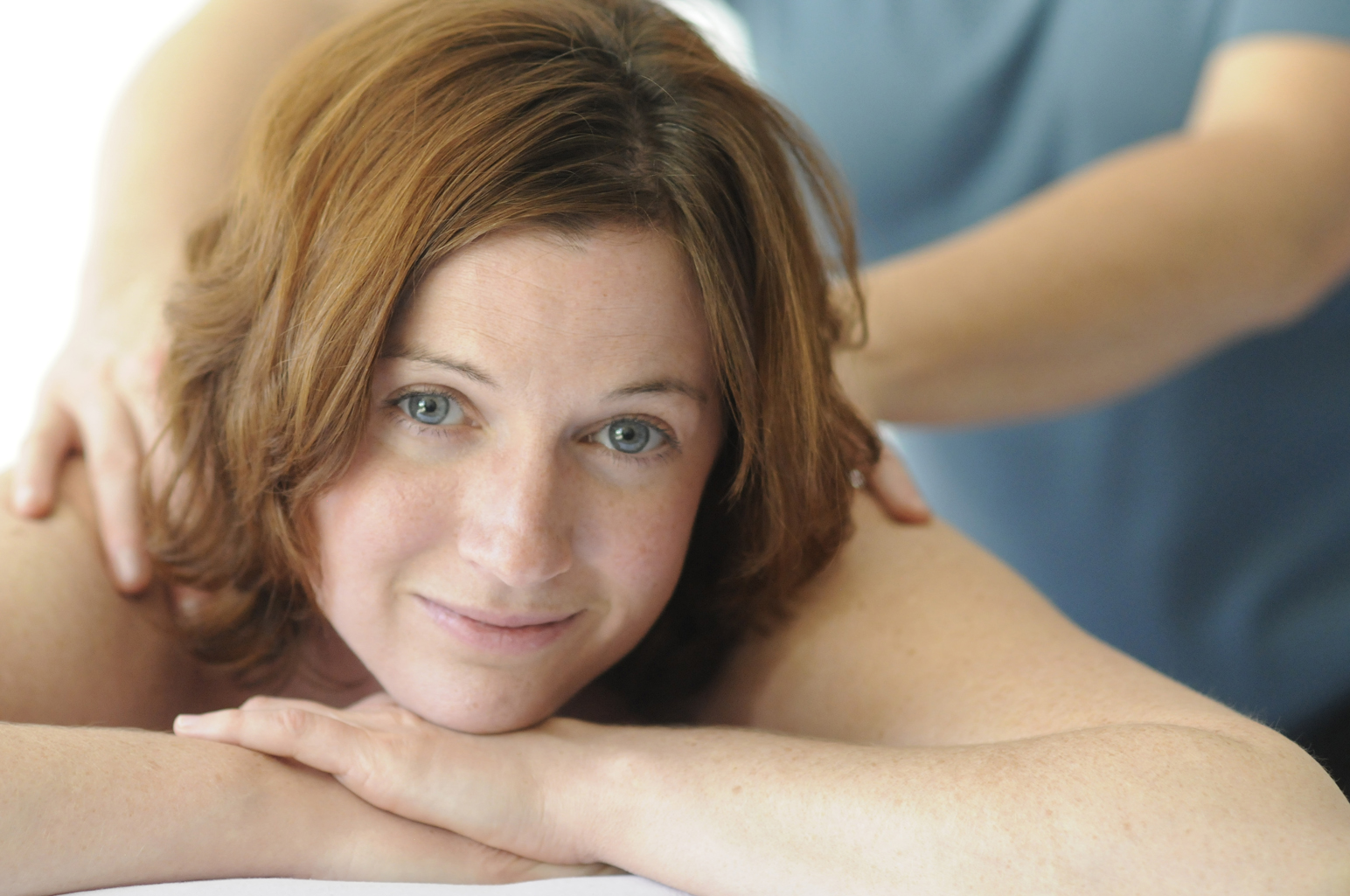 As massage is part of a Natural Health & Life; so are good nutrition, exercise and healthy lifestyle choices. We share nutrition info, links to on-line exercise shows, cooking and gardening fun.

Our home based setting allows us to keep massage prices affordable. We have cats, dogs and a variety of foods in our home. For those of you who are allergic, we will be happy to refer you elsewhere.
We are a chemical fragrance free site. We ask clients to refrain from using scented products and fragrances. We do offer aromatherapy and therapeutic work using real - generally edible, essential oils.
We look forward to meeting you!